Demography
The population of the Republic of Cyprus is 938.400 (2014) of whom 694.700 belong to the Greek Cypriot community, (74%), 91.400 (9,8%) to the Turkish Cypriot community (estimate) and 152.300 (16,2%) are foreign citizens residing in Cyprus. The language of the Greek Cypriot community is Greek and the community adheres predominantly to the Autocephalous Greek Orthodox Church of Cyprus. The language of the Turkish Cypriot community is Turkish and the members of the community are Sunni Muslims.
History
The history of Cyprus is one of the oldest recorded in the world and its historical significance is disproportionate to its small size. The first signs of civilisation date to the ninth millennium B.C. The earliest known foreign settlements on the island were mainly of Phoenicians and Greeks, with Phoenician culture dominating the island's eastern and southern parts. As a strategic location in the Middle East, it was subsequently occupied by several major powers, including the empires of the Assyrians, Egyptians, and Persians, from whom the island was seized in 333 BC by Alexander the Great and at which point Greek culture began to dominate. Subsequent rule by Ptolemaic Egypt, the Roman Empire, the Byzantines, Arab caliphates for a short period, the French Luisignan dynasty, and the Venetians, was followed by over three centuries of Ottoman control. Cyprus was placed under British administration in 1878 until it was granted independence in 1960.
Cyprus occupies an important role in Greek mythology being the birthplace of Aphrodite and Adonis, and home to King Cinyras, Teucer and Pygmalion.
The island figures prominently in the early history of Christianity, being the first province of Rome to be ruled by a Christian governor in the first century and providing a backdrop for stories in the New Testament.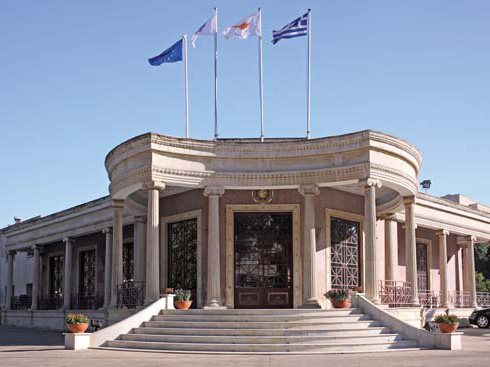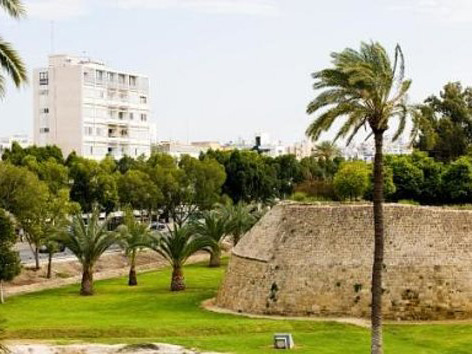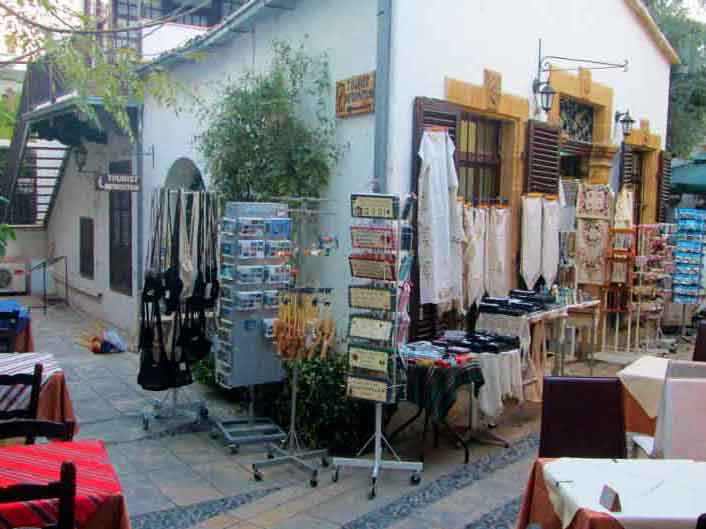 General
Nicosia is a sophisticated and cosmopolitan city, rich in history and culture that combines its historic past with the amenities of a modern city. Nicosia has established itself as the island's financial capital and its main international business centre. The 'new' Nicosia developed outside the walls became a contemporary, business and cultural center. Just a few miles away are enchanting places of interest such as Byzantine churches and monasteries, archaeological sites and charming villages. The uniqueness of such a combination makes the capital of Cyprus a place worth knowing and certainly a place worth visiting!